9255 Broadview Rd., Unit #2 Broadview Heights, OH 44147
Pawsitively Pure All Natural Pet Food

Your locally owned pet food and supply store.
Pawsitively Pure is focused on providing high-quality, natural and nourishing products for your pet. We will help you make informed choices that reflect our commitment to quality and safety.
We carry a variety of pet food, treats, toys and supplements for cats and dogs. You can also request special items, just let us know and we can order it for your pet.
Pawsitively Pure carries a variety of natural, organic and holistic pet food.
Raw frozen and freeze dried Primal, Stella & Chewy's

Grain free dry food Taste of The Wild, Orijen, Fromm, & Nulo

Organic and vegetarian choices Natural Balance

Locally-made foods and treats made in the USA
Dental Treats
Because dental health is an essential part of a dogs overall health, we offer biscuits, rawhide chews, natural bones and a number of edible dental chews all targeted at achieving and maintaining good dental health for your pet's lifetime.
Training Treats
Training treats can be tucked away in a training pouch or even a pocket without making a mess, so they are usually a small, soft, quick to eat treat.
Bubba Rose hand decorated cakes & cookies.

Birthday Treats? Yes, we have toys, treats, hand baked cookies and cakes for your fur-babie's special day. Come check out our birthday selection!
Bubba Rose hand decorated cakes & cookies.

All of the Taste, None of the Grain!
The Buddy Biscuits that dogs have loved for more than a decade are now available in 100% Grain Free, gluten free formulations. Perfect for dogs on a grain free diet, these new Grain Free Buddy Biscuits will delight dogs with their craveable flavors and will delight you with their wholesome, easily digestible ingredients.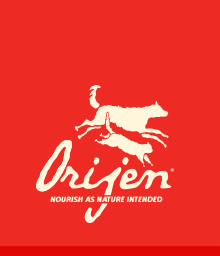 /