9255 Broadview Rd., Unit #2 Broadview Heights, OH 44147
Pawsitively Pure All Natural Pet Food

Your locally owned pet food and supply store.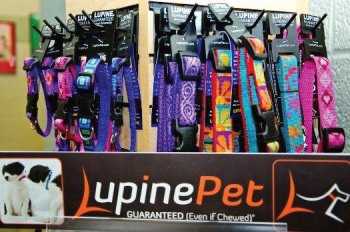 Lupine pet is here we have a nice variety of styles and sizes here at Pawsitively Pure All Natural Pet Food.
Does your dog eat too quickly?
Designed to resemble a tuft of grass, Green Interactive Feeder turns your dog's mealtime into a challenging game. It works like magic to help slow down dogs that gulp food. You simply spread out your dog's mealtime portion of kibble onto the green. Your dog must then push the food around and between the many blades of grass, working it to the outer edge where he can consume it. Your dog resorts to play and foraging, which helps prolong eating time for better digestion. Mealtime is no longer a race to devour food. Green is made of hard plastic and is dishwasher safe. You can even use it outdoors. One size works for all dogs, regardless of weight and breed. Feeders are available at Pawsitively Pure.
Hello Everyone,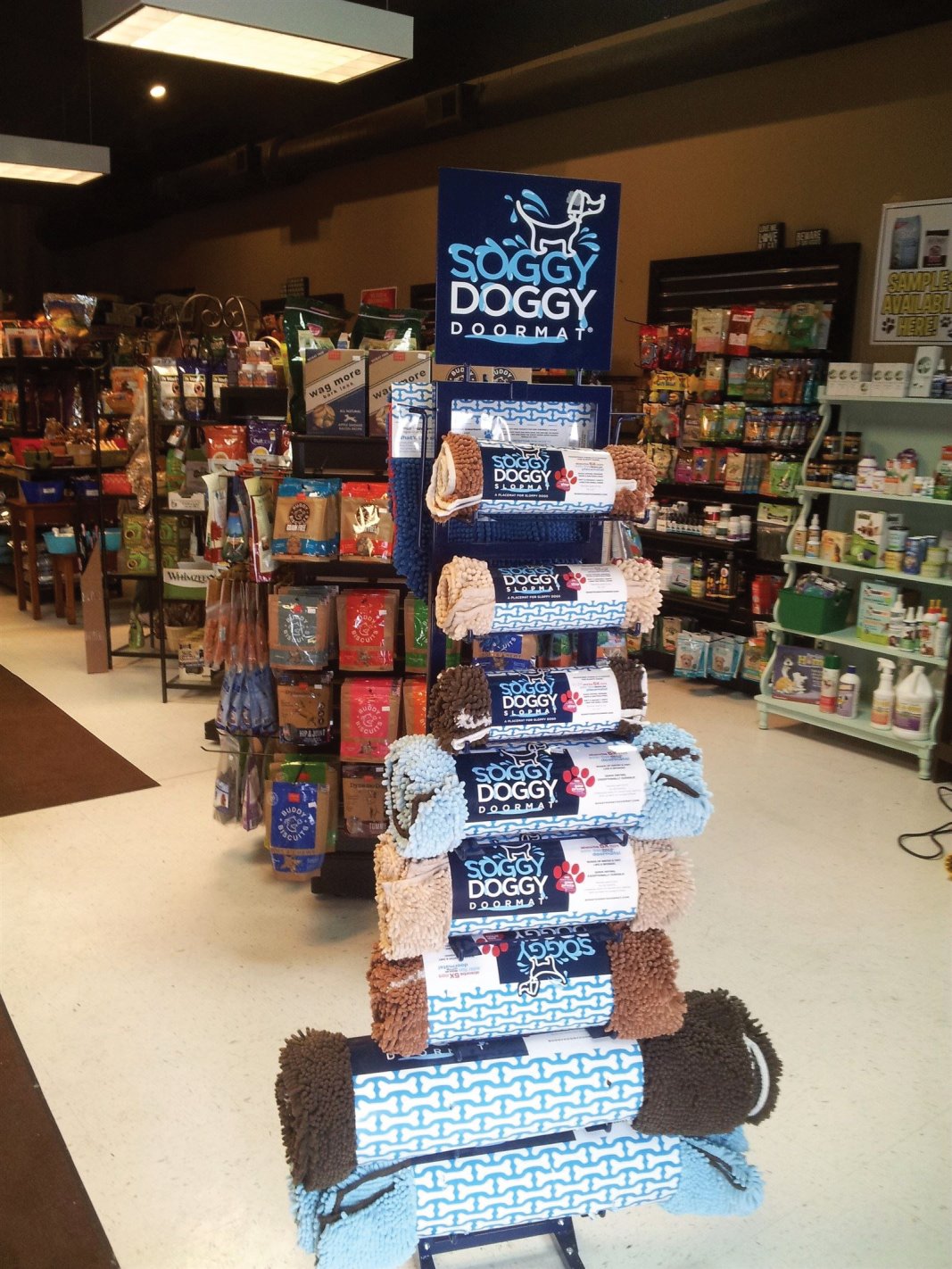 We have a few new things here at Pawsitively Pure in Broadview Hts! 
It's that time of year when our pooches really bring in the dirt and grime well I'm here to tell you
Soggy Doggy
can assist you with the clean up!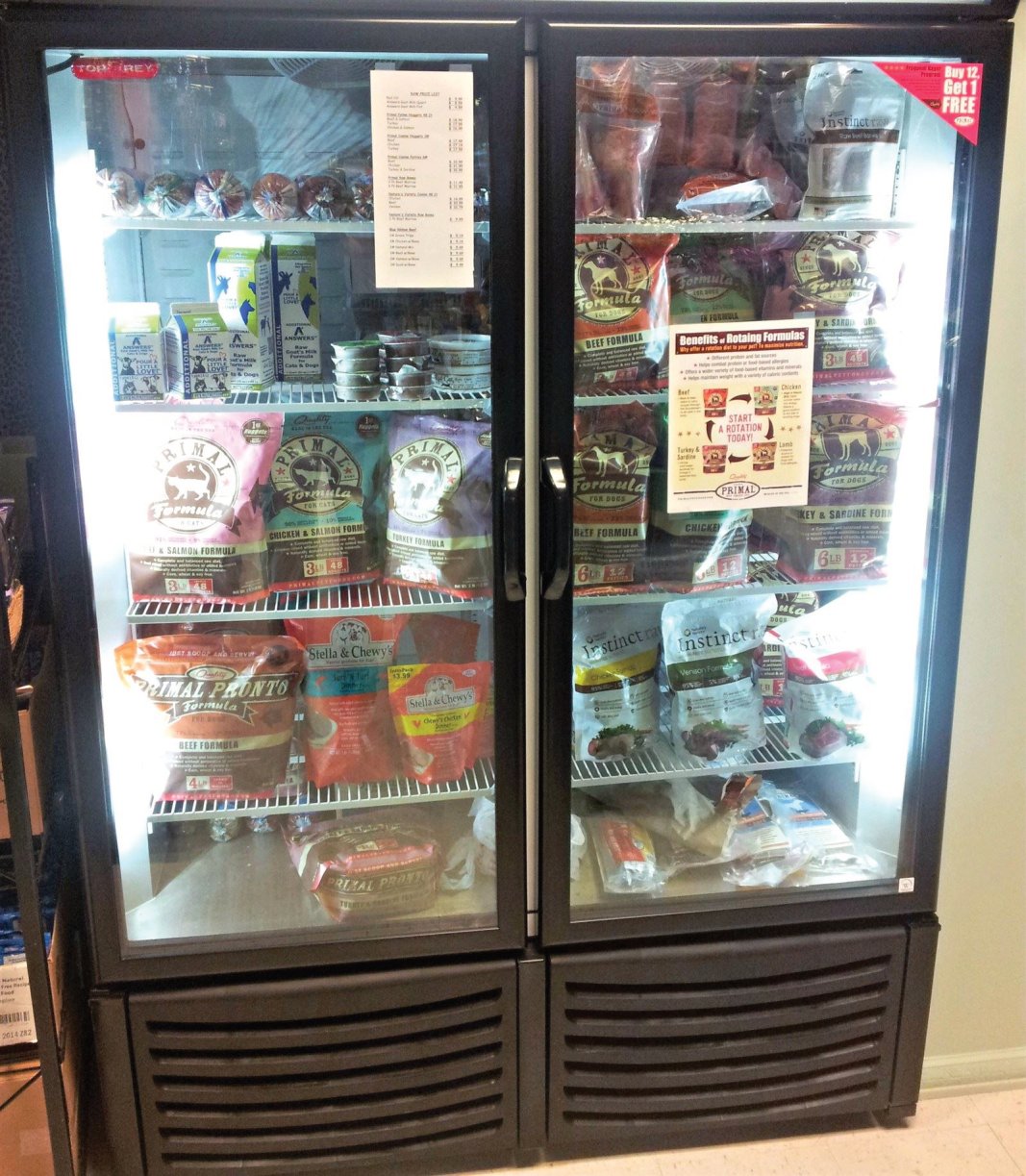 Do you have an aggressive biter? Why not give
Mighty Dog
toys a try we have a nice variety in stock.
/